Thelma Warner: 31 Years of Faith
In 2013, life forever changed for Thelma Warner. Thelma, a former teacher and flight attendant, had just moved to Atlanta after years of caring for her family members. After being a provider for so long, she suddenly found herself feeling incredibly sick instead.
Her Mother had passed from Congestive Heart Failure and there was a history of heart problems on her Father's side as well so she knew there was something wrong. She dealt with fatigue, inability to breathe, swelling, and a multitude of other symptoms.
Even with all these symptoms, and a 15 day hospital stay due to a blood clot in her heart, Thelma still remained "in denial" of her situation and returned to her normal routine.
Not long after, she found that she could barely walk without immediately losing her breath, and came to find out that her heart was only functioning at about 15%. Finally her doctor asked her if she wanted a heart transplant.
Thelma had a lot of fear and confusion about transplant but leaned on resources like GTF to provide her with valuable information as well as her relationship with God to guide her through. Ultimately she was no longer afraid as she knew "God had her back" and she decided to pursue a transplant.
She gained new confidence through her faith and as she entered the surgery to receive her new heart, she simply told her friends and family "I'll see you later." She received her heart in July of 2017 but not without complications.
She was told that she'd need to go on dialysis due to a kidney injury she suffered during the surgery and as time went on, her Kidney's continued to deteriorate to the point where they had essentially lost all function. She was told she'd need a kidney transplant and that a living donor was her best course of action.
Over a course of five years Thelma waited for a kidney, either they weren't a match or it simply "wasn't her time." Her transplant center told her to accept a kidney "no matter what" and she ended up accepting a kidney with Hepatitis C.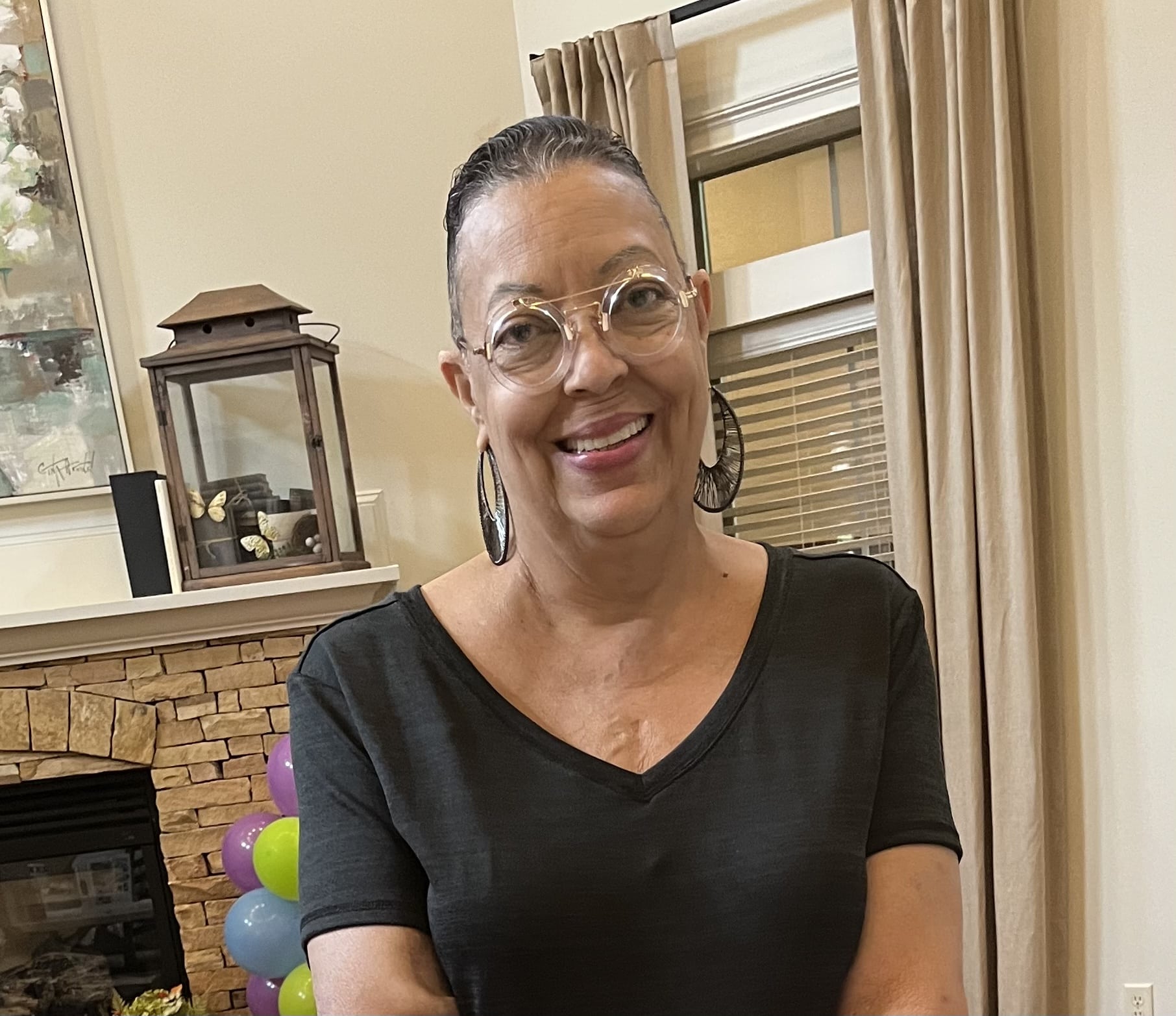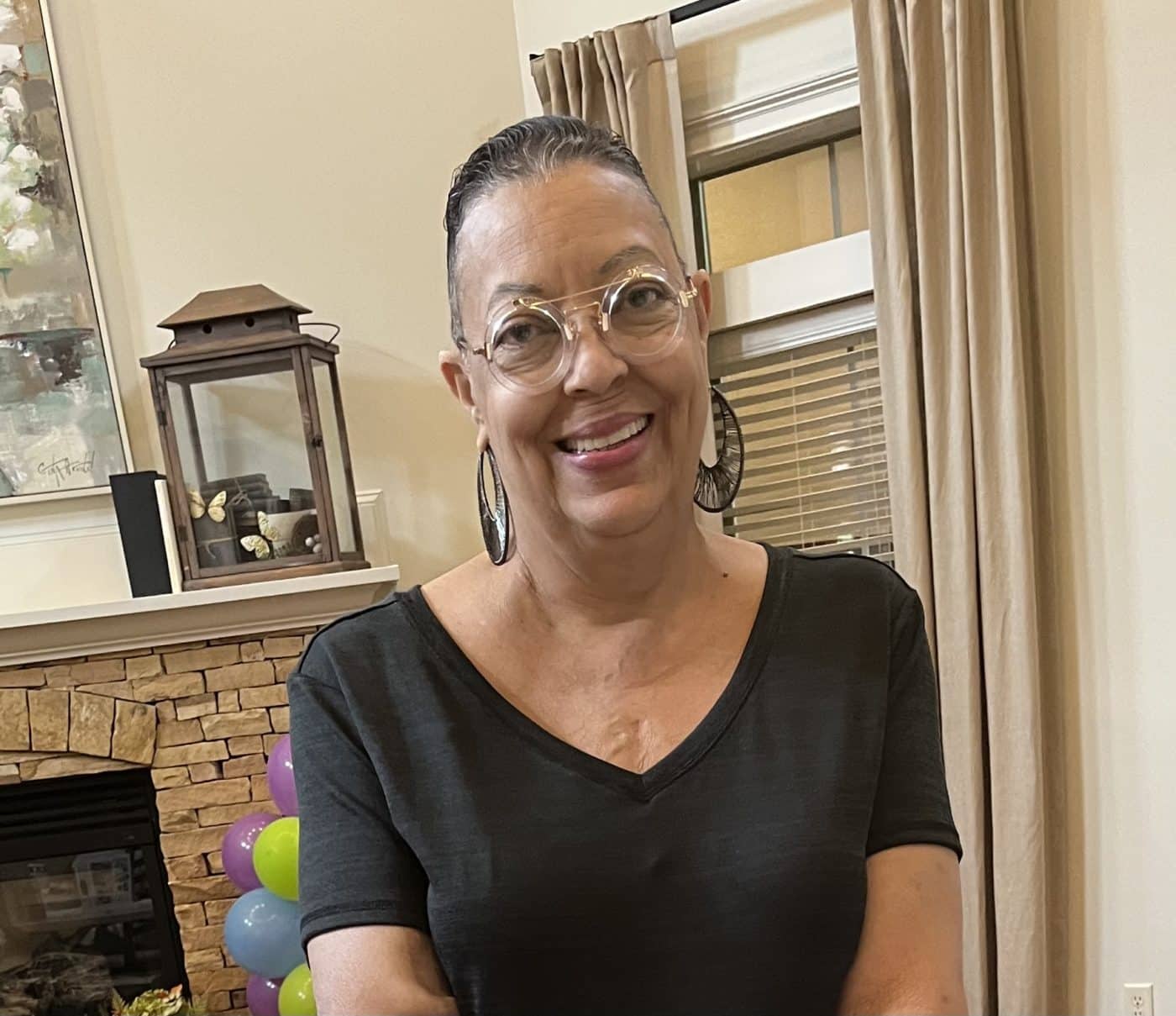 Through the "grace of God" and the help of medicine, the Hep C was cured and her kidneys became stable.
After a long and tough road, Thelma "feels great and healthy" and only wishes she knew more about her donor and could thank them.
Throughout the journey, Thelma had to make several trips to and from Birmingham to receive care. GTF "helped [her] tremendously" through the Transportation Assistance Program as she was able to receive invaluable financial help for her fuel costs.
Thelma was guided by her faith throughout her transplant journey and offers these words of wisdom to future transplant patients: "If you're given an opportunity, take it. Don't live in fear of the "what if" because God has a plan for you. If you should pass it was meant to be, but if you don't give it a chance what's the alternative? Just have faith."
When asked what GTF meant to her, Thelma simply stated that "GTF is one of the most valuable organizations there is. They have been by my side since the beginning and I have a ton of respect for them. Anyone who has the opportunity to work with them must, they will do whatever they can to help you."
Thelma never stopped fighting and never lost faith during her journey, and we're so proud to call her a member of the GTF Family.
To learn more about the Transportation Assistance Program, click here: https://gatransplant.org/our-programs/financial-assistance-programs/transportation-assistance/