Sherrell Gay: 31 Years of Inspiration
Sherrell Gay woke up for what she thought would be another regular day. She was getting her kids dressed for school when she experienced some mild chest pain. She initially thought nothing of it, as she was just 38 years old and in good health.
She went shopping later that day and couldn't help but notice that as the day went on her pain got increasingly worse. A trip to the doctor left her with more questions than answers as they told her she probably just had anxiety. However, the next Sunday in church Sherrell was really struggling to breathe in and after a visit to her local hospital's Emergency Room, she was shocked to find that she had severe congestive heart failure.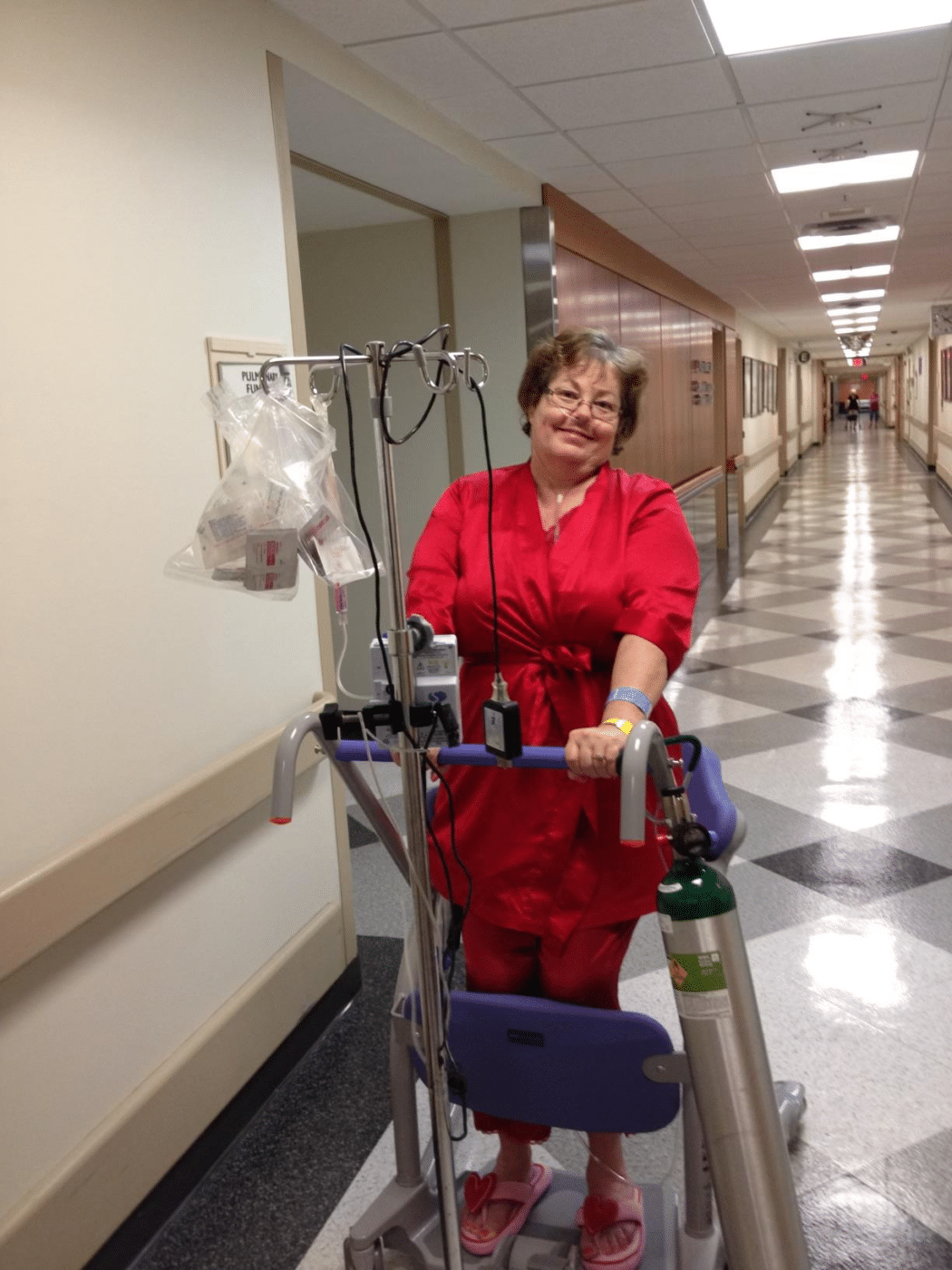 Sherrell was taking it easy and being monitored by family 24/7, but on a day where she begged her husband for a little bit of alone time, she went into cardiac arrest. CPR was performed, and after five defibrillations, she was breathing again.
In the following seven years, Sherrell exhausted all of her options until she and her doctor finally decided it was time for a transplant. The concept of a transplant and all of the unknowns terrified Sherrell but her doctor at her transplant center put her in touch with a GTF Mentor named Missy. Missy looked healthy and happy and after talking with Missy, Sherrell knew "if Missy could do it, so could [she]." Missy helped guide Sherrell through the process and became her "transplant inspiration."
Eventually, Sherrell got her new heart and was back to feeling 100%. At that moment she knew she wanted to give back. She started as a heart mentor at her transplant center, eventually taking over GTF's Mentor Project and running it for six years. All of this came to a halt however when she faced chronic rejection at 8 and a half years and was in need of not only another heart, but a kidney transplant as well.
Not without a few hiccups, and a long wait, Sherrell once again had a successful transplant. Throughout the process her family would often have to stay in hotels and temporary housing as they traveled to and from the hospital. Luckily, Sherrell was able to get crucial financial aid from GTF through the Lodging Assistance Program.
The minute she was back on her feet can you guess what she started doing? That's right, she was right back to volunteering and mentoring, going to as many GTF events as possible, and even winning a volunteer of the year award.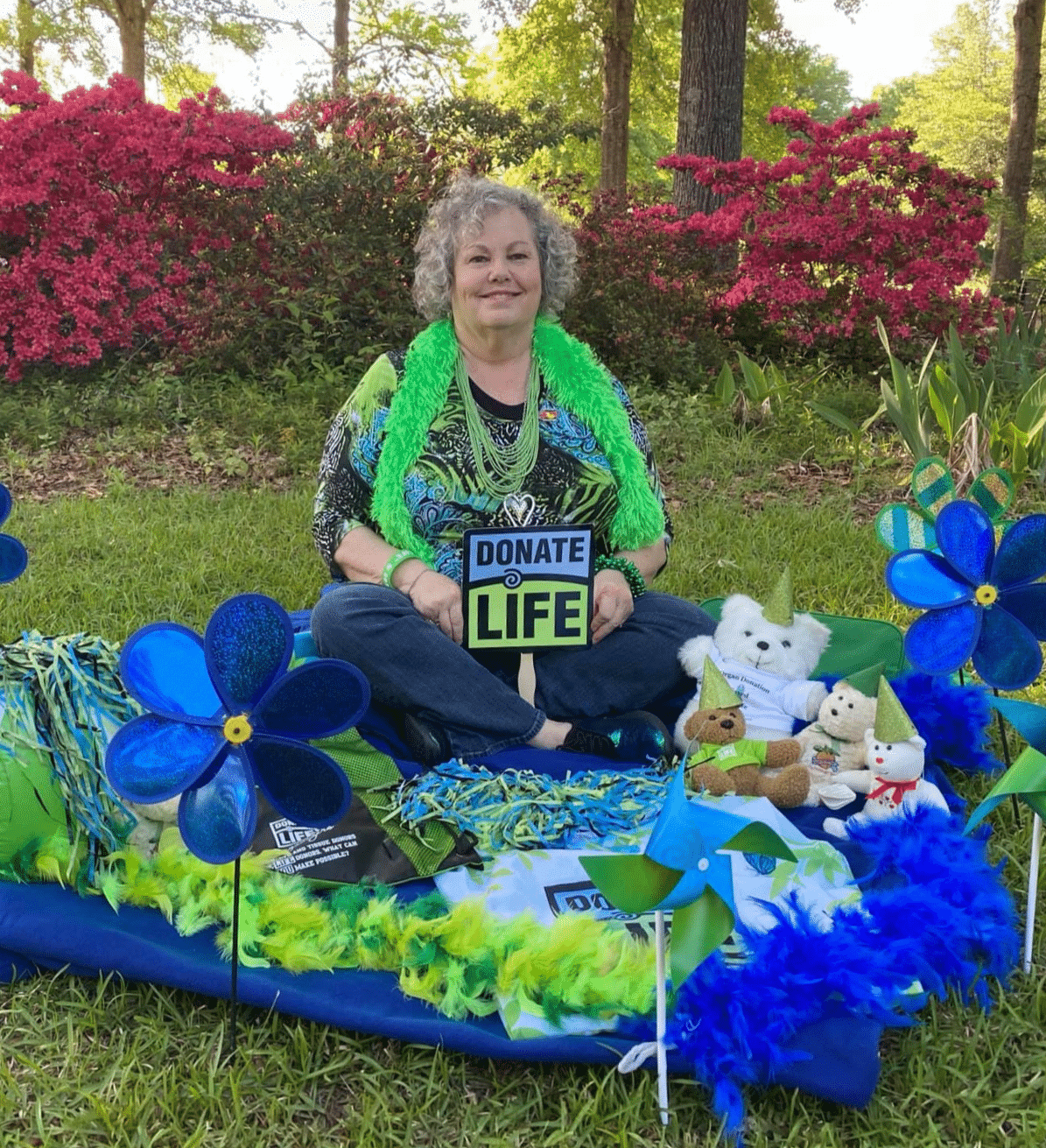 Sherrell's message for new patients is simply to "never give up hope, listen to your caregivers, maintain a positive attitude, and remember there's no such thing as a silly question."
When asked about what GTF means to her, Sherrell says "[GTF is] the best organization at helping with anything transplant related in America. We need them to know how thankful we are for them, whether through supporting or volunteering, and at the very least help carry and relay the message to transplant patients that GTF is the best resource they'll need on their journey."
We're extremely grateful to have Sherrell as a model of resilience and altruism as part of our GTF family.
For more information about The Mentor Project or to Request a Mentor/Become a Mentor, please click here. To learn more about GTF's Lodging Assistance Program, please click here.