Pat Rotchford
Executive Director
Pat was GTF's second hire in 1999. She took over as Executive Director in 2011. When she isn't working, she enjoys spending time at the lake with family and friends. Swimming with her grandchildren is at the top of her list of fun things to do.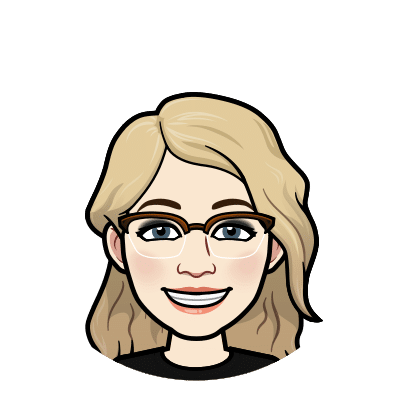 Rita Michaels, MA
Director, Operations & Communications
Rita started working at GTF is 2008 and considers it a vocation and a calling to work for the Foundation and with the transplant community. A wife and mother, Rita enjoys spending her free time with family, friends, traveling, and being creative.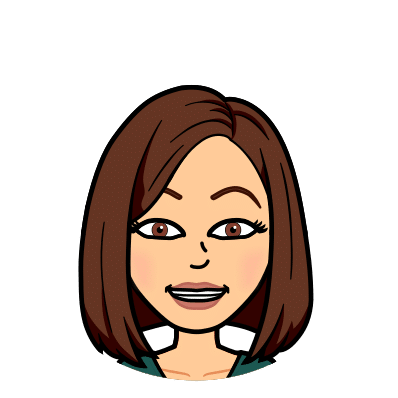 Rebekah Moshiri, LMSW
Director, Patient Services
Rebekah has worked at GTF for almost ten years and loves being a part of the transplant community. When she's not at work, Rebekah loves taking long walks with her dog and spending time with her husband and kids.
Lisa Carlotta
Director of Finance
Lisa has been with GTF for more than 20 years. She enjoys spending time away from work with her five adopted children and seven rescue dogs!
Angell Bray-Darden, MSW
Manager, Patient Services
Angell Bray-Darden is a proud Detroiter and lover of chili cheese fries with Faygo pop. When she's not sitting on her patio living her best birder life, she can be spotted soaking up the sun on the beach.
Olivia Kemp
Coordinator, JumpStart Program
Olivia has a Master's of Social Work degree and experience serving families and youth in nonprofit settings. Her most recent experience as a career readiness coach built her case management and coaching skills, in addition to creating and running career workshops and developing and maintaining community partnerships.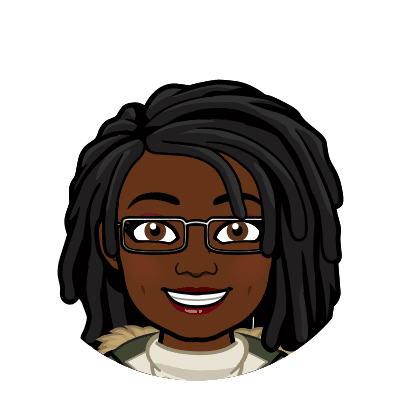 LaTonia Patterson
Manager, Transplant Fundraising Program
LaTonia has been raising funds for small community action non-profits since 1989. She is a mother of two teens and a wife of one adult. She has a bachelor's degree in Political Science from Converse College and has used her knowledge to benefit other in different non-profits for over fifteen years.
Deb Long, MSW
Coordinator, The Mentor Project
Deb is a loving mother of three children and outside of matching mentors, she enjoys being outside (especially by the water), hiking, biking, swimming, walking or just relaxing. She loves being a soccer mom to her oldest daughter, tree climbing cheerleader to her son and front row spectator to her youngest daughter who loves to dance and sing.