February 27, 2021 @ 9:30 am - 12:00 pm
This year we will be hosting our Trends iN Transplant (TNT) conferences virtually and they will be organ-specific. Please join us virtually on Saturday, February 27 at 9:30am for our Lung TNT conference, presented by CareDx.
LUNG TNT SESSIONS:
GTF 101
Rebekah Moshiri, Director of Patient Services, GTF
New Life, New Hope – Strategic Steps for Healing
Lara Govendo, The US Adult CF Association (USACFA)
Lung Transplantation
Jeffrey Javidfar, MD, Assistant Surgical Director, Lung Transplantation, Emory University Hospital
Guided Mindfulness Meditation
Sonya Phillips, Yoga Alliance – RYT 500, Mindfulness Meditation Instructor
To register to virtually attend our Lung Trends In Transplant Conference, please complete the form below:
A Special Thank You to Our Presenting Sponsor

CareDx, Inc., headquartered in South San Francisco, California, is a leading precision medicine solutions company focused on the discovery, development, and commercialization of clinically differentiated, high-value healthcare solutions for transplant patients and caregivers. CareDx offers testing services, products, and digital healthcare solutions along the pre- and post-transplant patient journey and is the leading provider of genomics-based information for transplant patients. For more information, please visit: www.CareDx.com.
Thank you to our Virtual Sponsors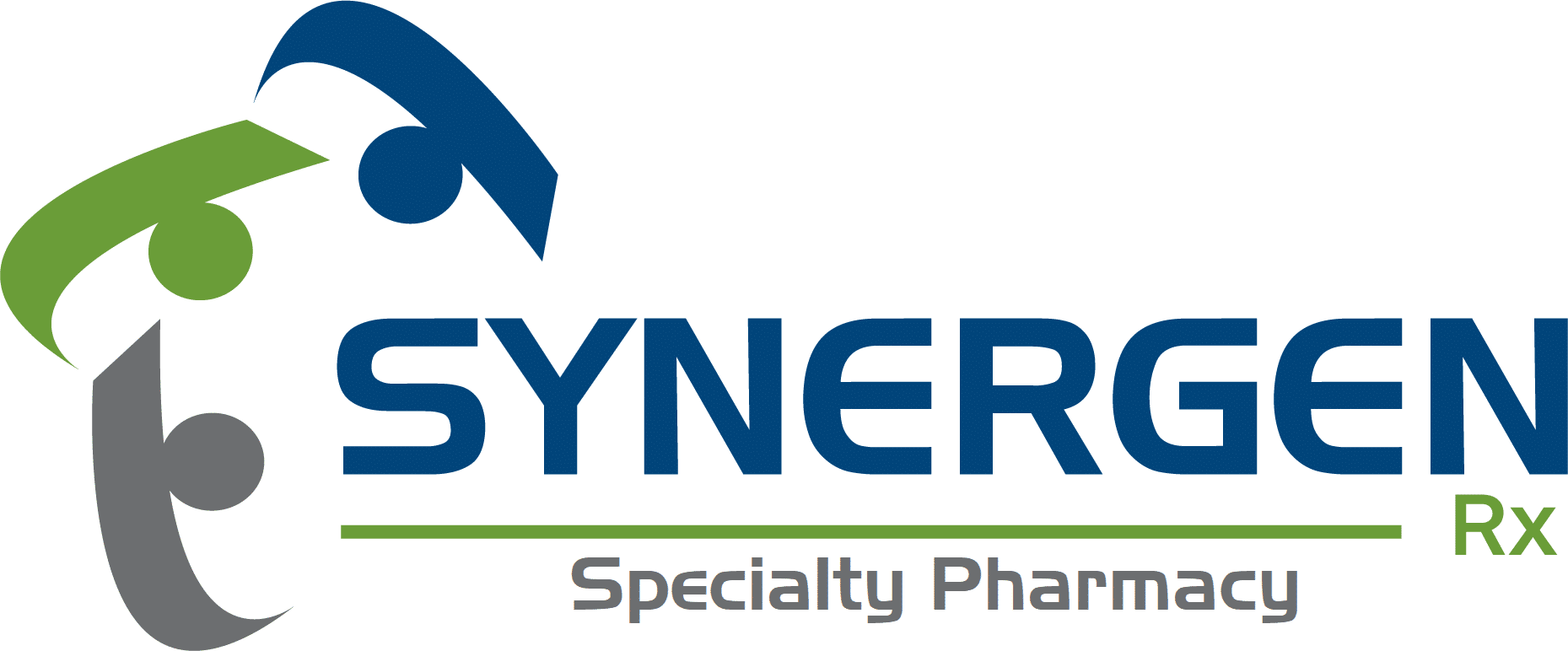 .