As a statewide organization, it is our goal to offer services to every transplant patient and family in Georgia.
With that in mind, GTF developed the Trends in Transplant (TNT) Conferences to bring transplant-related resources and education to all areas of Georgia. Each year, the program offers new topics specifically of interest to pre- and post-transplant patients.
Typically at a TNT conference, transplant physicians and medical experts offer seminars on topics such as: Navigating Transplant Wellness, Maintaining Skin Care, Transplant Journey: A Patient Perspective, and more. GTF staff also provides information on pre-transplant fundraising, offering advice to candidates who seek to raise funds in their communities for their post-transplant needs. In addition, it provides an opportunity for networking which enabled attendees to connect with other transplant recipients who live in their communities. Admittance to a TNT conference is free for you and a guest, and includes lunch.
In lieu of in-person TNT Conferences for 2022, we are hosting webinars, support groups, workshops, and guest speakers to join us virtually throughout the year. We hope you enjoy these presentations from the safety of your own home! Keep an eye on our events calendar for information about upcoming virtual TNT dates and speaker information.
Make sure to check back often as we will continue to add videos and presentations when they become available. For videos from previous speakers, events, etc. please see below or check-out our YouTube page. 
If you would like to be notified of upcoming TNT conferences, guest speakers and virtual support groups, please fill out the form below to be added to our e-mail list.
Thank you to these sponsors for their support: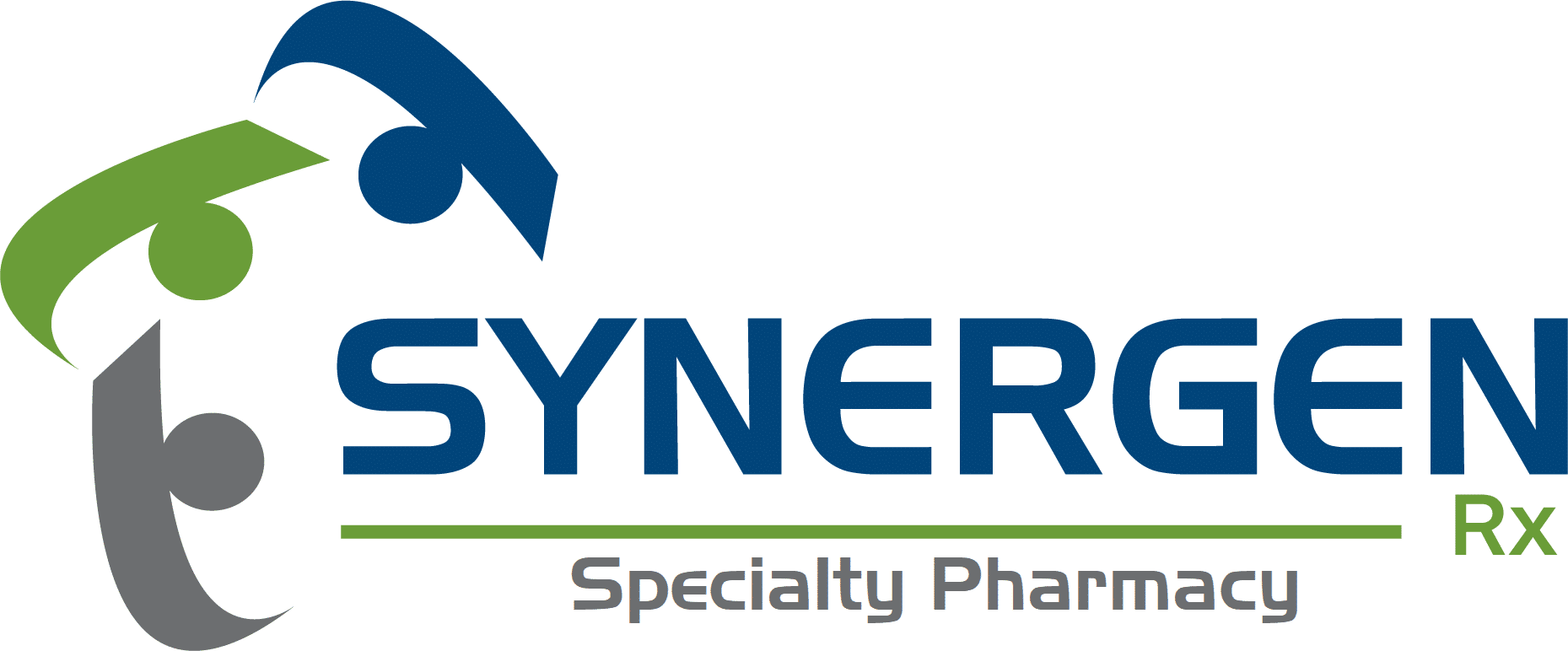 If you would like more information about the TNT conference or are interested in speaking opportunities, please contact us: