Tamara Y. Walker's Second Life: Serving Others and Advocating for Change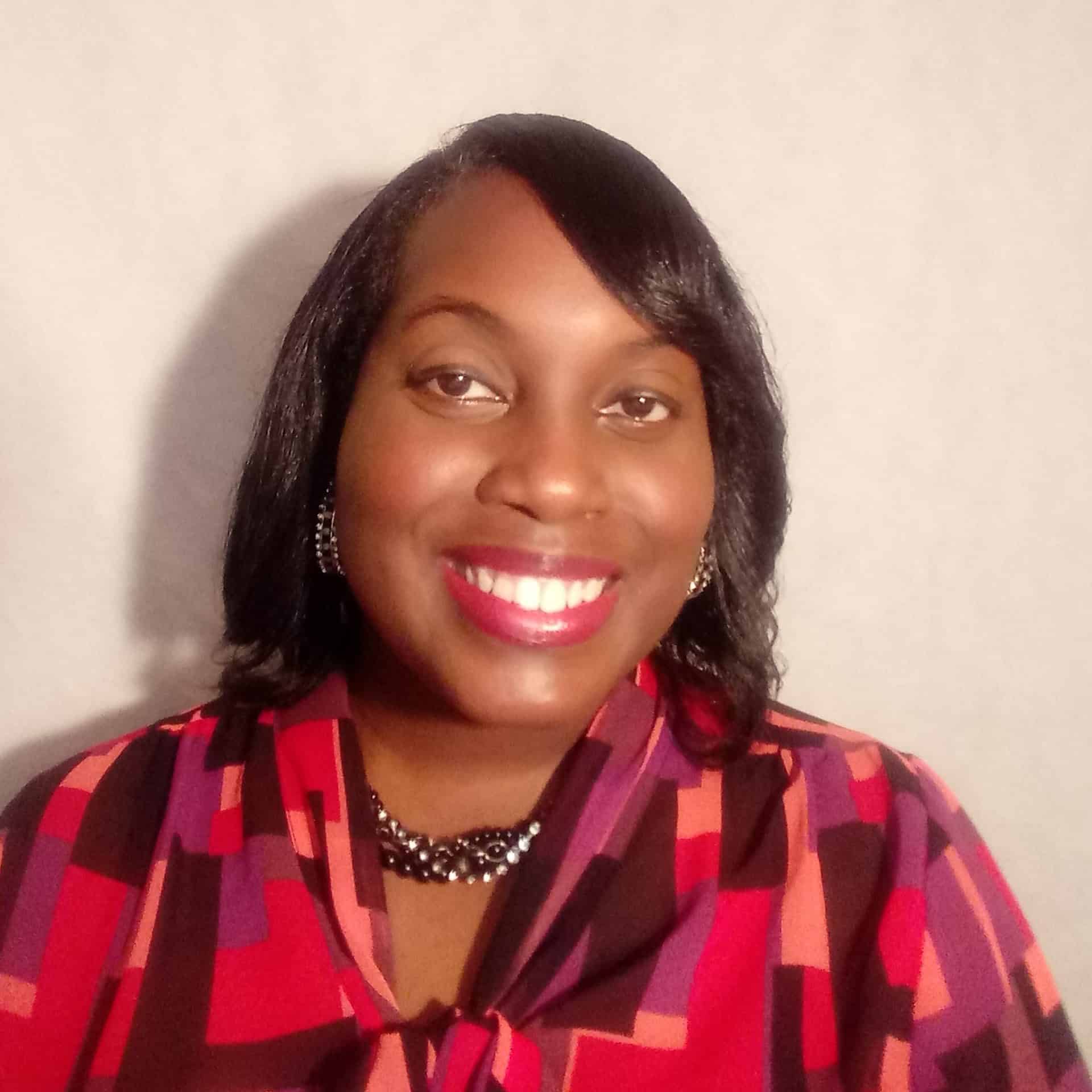 Most people only get one life, but Tamara Y. Walker got two.
After being diagnosed with Polycystic Kidney Disease at age 25 and going into organ failure at 38, Tamara's life changed completely. She had to receive regular dialysis treatments and navigate the complex process of being listed for a transplant
"It was overwhelming with everything all at once," Tamara said. "I had to go through the evaluation stage so I was focused on making sure I was healthy enough for a transplant, and praying that I could be on the list."
While on dialysis, Tamara saw a Georgia Transplant Foundation flier on the wall of the clinic. Although her health at the time didn't permit her to attend the GTF event, she encountered GTF again when the financial counselor at her transplant center recommended she participate in the Transplant Fundraising Program.
"In order for me to be listed for a transplant I had to do some fundraising, so the center recommended I reach out to Georgia Transplant Foundation," Tamara said. "There were classes and we did gospel concerts, yard sales, and lots of events that my family helped me out with."
After her transplant the next year, Tamara resolved to go to the event she had missed out on while on dialysis, GTF's annual Trends in Transplant conference. It was there that she learned about The Mentor Project. Tamara signed up to be a mentor, and after completing her training she was connected with her new mentee Shante Byrd.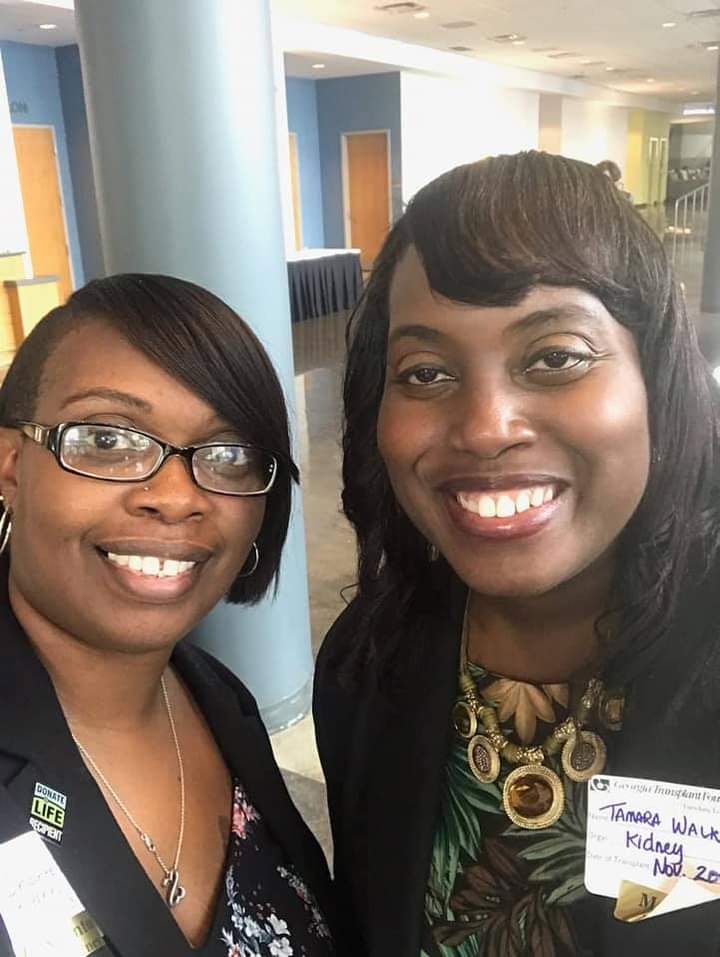 "She just needed assistance, a listening ear, throughout her post-transplant journey," Tamara said. "Shante and I became friends. I don't know if that's unusual. [Now] we volunteer with Georgia Transplant Foundation together."
From there, Tamara stayed involved with The Mentor Project. She knew exactly what the patients were going through, and she wanted to be there to support them as mentees.
"A lot of the mentees just want someone who will listen to them. [Transplantation] is a lot to go through, it's life changing. Your family might not be on board because they're not familiar with this either," Tamara said. "For anyone walking through what I was going through, I will continue to do this. I like to help."
Though Tamara continues to volunteer for The Mentor Project, her work doesn't end there. She advocates to lower costs for post-transplant medication, attends GTF's virtual support groups, and volunteers for several other organizations serving the kidney and transplant communities.
"This is my second life. I've got a second chance at life. What I want to do now is volunteer," Tamara said. "I want to give my time and help someone else who's going on the same journey and feeling the same discouragement that I felt along the way."
Tamara believes that staying connected to people who have been through the same experience is hugely beneficial.
"There can be lots of discouragement, depression at times, and then sometimes you just don't know which way to turn. It's very important to reach out to others who have been there and are going through the same journey," Tamara said. "I'm dedicating [my second life] to volunteering and mentoring others because I didn't have that."
Tamara isn't planning to waste any of her second chance at life, and she encourages fellow transplant patients to reach out and get connected within the community.
"I've benefited from Georgia Transplant Foundation so much, the mentorship program, the fundraising. I'm happy that GTF is here to assist us," Tamara said. "Georgia Transplant Foundation and the [transplant] community are here to help. That's what they're here for."